Over 35 Years of Lending Experience
We are a full-service mortgage lending team with close to thirty five years of experience in the industry.
Our primary focus is on residential home loans and we offer just about any product that is currently on the market related to mortgage loans.
Our number one priority is always our customers and their satisfaction. Where we excel is finding creative solutions to get your loan approved. It isn't just about our experience in lending; it is about our tenacity to find the great rates, get you approved, and to take the guesswork out of the complexity of the process of buying or refinancing your home.
Offering Great Options

For Your Home Buying or Refinancing Needs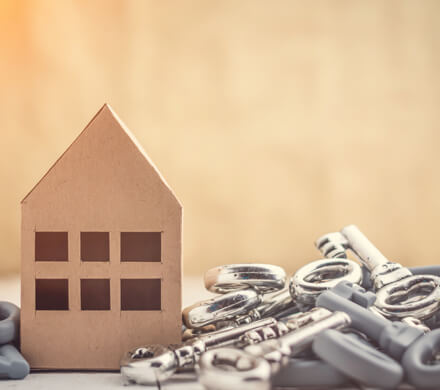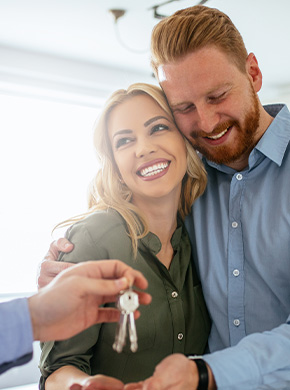 With so many options out there, it is hard to know which is right for your home buying or refinancing needs. There are times when it takes someone with a lot of knowledge and loan savvy to find the right fit for your mortgage needs, and that is what we are all about. To us, you aren't just a one-time customer; we care deeply about your short-term and long-term goals.
Every client is

Our most important client
Unlike other mortgage lending professionals, we believe that every client is our most important client. We aren't just here for the one transaction; we are here whenever you need us along your financial journey. Our ultimate wish is to be your lender for life, learn what your goals are with this one mortgage transaction, but also learn what your goals are 5 and 10 years down the road. That allows us to review your current scenario to make sure we are setting you up to achieve these attainable achievements in the future.
The CMG Difference
Although an independent team, the Charleston Team is not going it alone. They are part of CMG Home Loans, a nationwide lender. We strive to find the lowest mortgage rates possible, using the strength of a national lender and the local expertise of our team.
CMG's mission is to bring homeownership to the many we serve, with an attention to detail that is unparalleled and a passion to make our client's dreams come true, one mortgage at a time.